Bangkok has come in second place in the list of the world's top cities for tourism. The list has been compiled by Euromonitor International. Their Top 100 City Destinations 2018 report has just been released.
Once again, Hong Kong tops the poll with close to 30 million tourists expected to travel to the city before the end of this year, more than half of them from the Chinese mainland.
According to the UK-based market research company, Bangkok holds on to its #2 ranking after Hong Kong, with close to 24 million visitors expected this year.
Phuket rank 11th with about 11.9 million tourist arrivals this year, higher than last year's 11.6 million arrivals making it Thailand's most important economy outside Bangkok.
The report said that global air traffic has been rising steadily for years and 2018 was another year of big growth in the industry.
Asia continues to be the biggest player in the rankings with 41 of the top 100 cities being in the Asian region. Other Asian cities figuring in the top 10 include Singapore, Macau, Kuala Lumpur and Shenzhen.
You can download a copy of the full report HERE.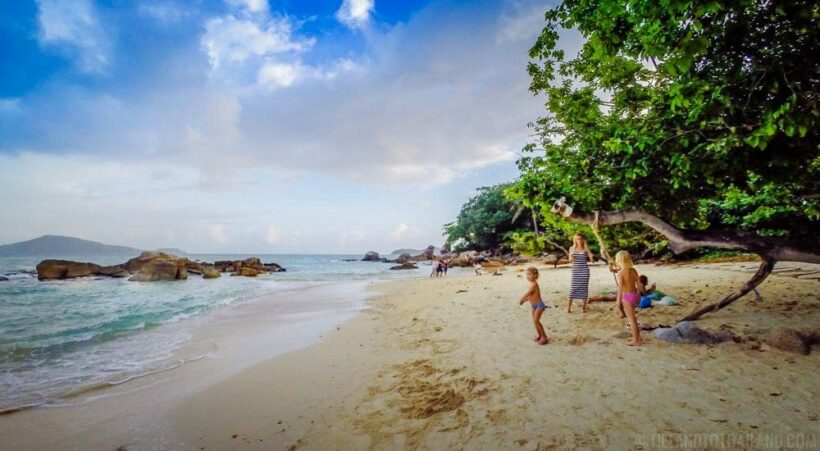 Courtesy: Published at The Thaiger on December 5, 2018
Thank you for your time, and keep visiting phuketbreeze.com also in future for latest news of Phuket Business, Phuket Tourism and Phuket Events.
For more business opportunities in Phuket, checkout www.c2b.asia